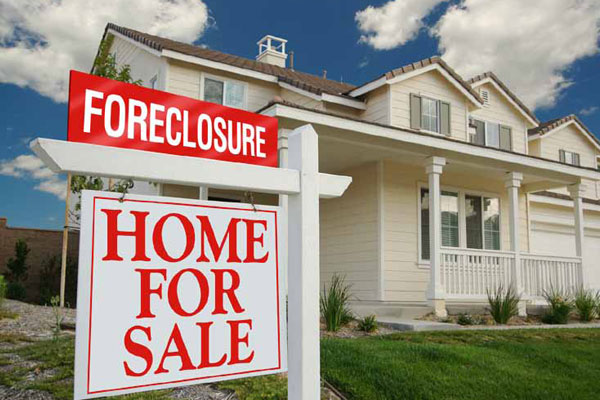 October, 2008
H.R. 3221, the "American Housing Rescue and Foreclosure Prevention Act of 2008"—the Housing Act—was signed into law by the President on July 30, 2008.  
This sweeping measure is designed to shore up the ailing housing market as well as tighten lending practices and reform financial institutions associated with that market.  
It also contains a number of tax changes, including tax breaks for homebuyers and homeowners, relaxed requirements for tax-exempt bonds, eased AMT rules, tax changes for businesses, as well as highly specialized changes affecting low-income housing and special investment vehicles called Real Estate Investment Trusts (REITs).
I'm writing to give you an overview of the more widely applicable tax changes in the Housing Act. 
Please call our offices for details of how the new changes may affect you, your family, your investments, or your business.