International businesses that want to do business in Virginia face a world of issues. At PIASCIK, we not only recognize this fact, we've done something about it, by developing the PIASCIK PassportSM.
The PIASCIK PassportSM is a unique concept that helps international companies smoothly and quickly establish a United States entity for doing business in the Commonwealth of Virginia.
This program is also ideal for companies that already have a U.S. business entity established but are looking to relocate their employees into the United States.
With this program, our team of experts is available to assist in every manner, so that all our clients need to do is plug in their computers and go to work developing their business. The PIASCIK PassportSM will help you with:
The PIASCIK PassportSM will help you with:
determining which type of entity is most suitable
establishing a business entity
obtaining all tax ID numbers and business licenses
domestic and international tax expertise
incubator-type office space with no long-term lease required (relative to location)
staffing and executive search assistance
relocation assistance
legal assistance
There are also many non-business related issues that we offer assistance with, dealing more with daily life to help in the acculturation process. For those relocating internationally, this service can prove to be a very warm welcome. Contact us for more information on the PIASCIK PassportSM.
Office Sharing with No Long-Term Lease Required — Photos
Office suite entrance: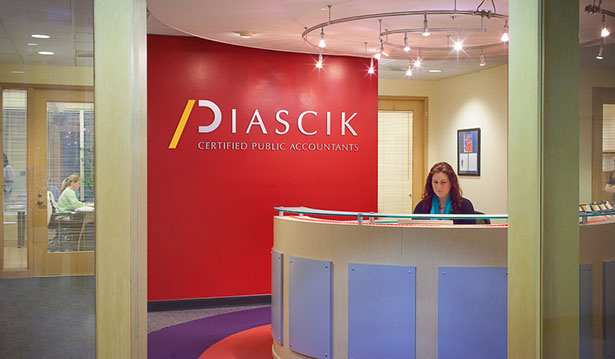 Client reception area: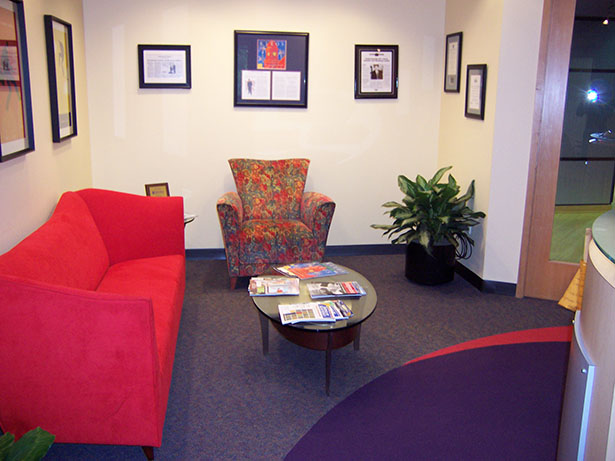 Window/outside office: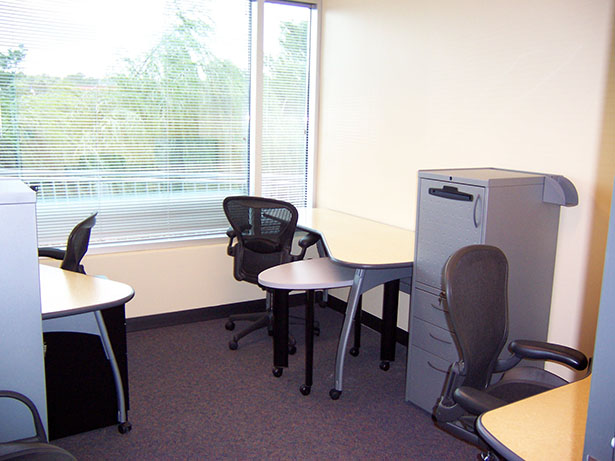 Balcony with lake view: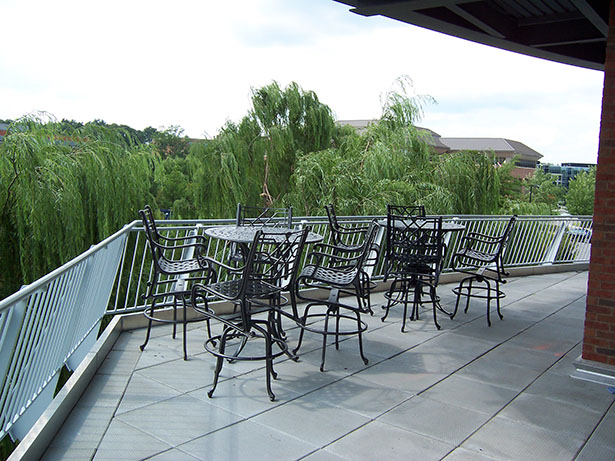 Main conference room: