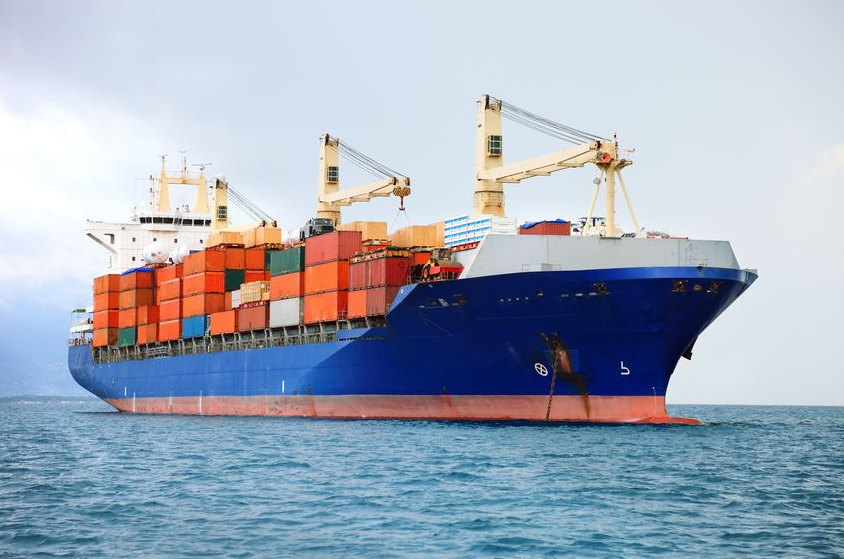 March, 2007
U.S. exporters, both domestic and foreign owned, take note! An old and in most cases forgotten export regime dating back to the 1970s has now reared its head again as an extremely beneficial tax savings strategy.

Virginia Business | March, 2007
Piascik is on the list of Virginia's leader accounting firms. Download the PDF!